How to Submit Your Spanish Tax Form 720
Perhaps you've heard that as a Spanish Tax Resident, you have to declare your goods and assets from abroad. Indeed, we will guide you through the Informative Form on Goods and Assets Abroad (Tax Form 720), its details, and what has to be reported.
🇪🇸 Importance of 720 Form for foreigners
Foreigners who are residents in Spain or own assets in Spain worth over €50,000 are required to submit the 720 form to comply with Spanish tax laws.
Failure to submit the 720 form or providing incorrect information can result in significant penalties, including fines and even criminal charges.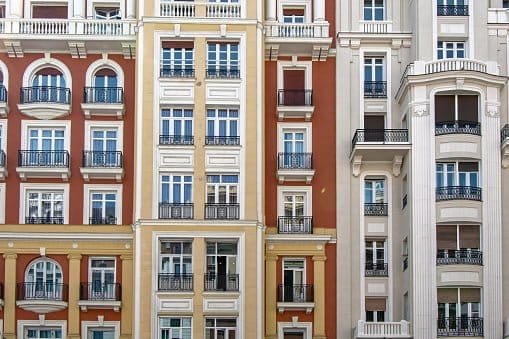 The 720 form is designed to promote transparency and combat tax evasion by requiring foreign residents to report their assets held abroad, including bank accounts, investments, and real estate.
Form 720 or "Modelo 720" is the Informative Form on Goods and Assets Abroad.
Informative form means that you do not have to pay in anything when filing in, although it will have effects on your Personal Income Tax Return and on your Wealth Tax Return, as you will have to include on them the assets you declare in form 720.
Form 720 was created in 2012, when Spanish Tax Authorities wanted people to declare their non declared assets and goods abroad and regularize their tax returns for previous years. To do so, they guaranteed no implications on their tax returns once they were regularized.
However, to grant that no one left assets or goods non declared, they created 720 Form. People that did not declare the assets to Spanish Tax Authorities through form 720 and through their Personal Income Tax Returns or Wealth Tax Returns, would face disproportionately high penalties.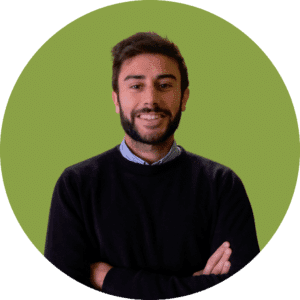 Frequently Bought Together
100-personal income tax
Stay compliant with Spanish tax laws and avoid penalties by filing your 100-personal income tax form with our expert assistance.
Tax returns
Take the stress out of tax season and let us handle your Spanish tax returns with our professional and reliable tax services.
210- Personal income tax non residents
Don't risk penalties or legal trouble - contact us today to schedule a consultation and get started on filing your 210 form.
Be happy. Join a community of satisfied and successful customers
Frequently Asked Questions