How to Get a Work Permit in Spain
Information on how non-EU citizens can apply for different work permits for a Spanish company.
How can a lawyer help with the residence and work permit?
We are here to assist you through the whole process. Our lawyers start by reviewing all your necessary documentation and help you to complete various forms. After this initial step, we submit an online application and if approved, we help you to obtain your foreign ID card.
Part of our process involves understanding your situation and assessing the scenario that works best for you. Spain has a range of work permits and your circumstances may work better for a certain type of permission or document. 
We provide a quality service where you can easily contact us throughout the application process. We are here to answer any questions and aim to do so within 24 hours. 
Our lawyers are dedicated to support you in every step of the process towards living and working in Spain. We will advise on how to work sworn translators and how to get paperwork officially certified.
We are a department formed by qualified legal experts who have been trained in the field of immigration law. We work on these requests every day and it's our passion. For us, Lexidy is a way of life and what excites us the most is to be able to deliver the happiness and satisfaction of a successful immigration process. We want to help you achieve your goals and dreams.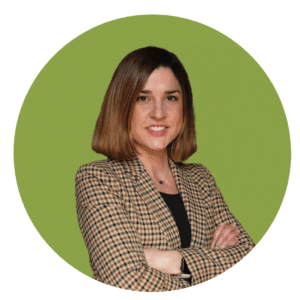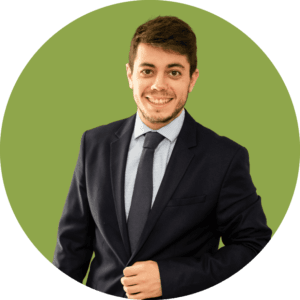 Discover our
Long-Term Agreement Program
Ready to transform your Legal Solutions with exclusive benefits?
Navigating visa renewals doesn't have to be a headache. With Lexidy, ditch the deadline dread and paperwork hassle– we'll handle it all. Plus, unlock a range of premium benefits for a seamless expat journey:
15% discount

on your renewed services

Invites to our

office events

and

networking
Personalized reminders

and

service upkeep

, fewer worries

Free Consultation

 

Fast-tracking

and

client priority (Responses to queries within 24 hours from our multilingual,

expert

legal team)
Join Lexidy's Long-Term Agreement Program now and step into a world of enhanced, efficient, and personalized legal services. Ready to make the switch?
Frequently Asked Questions