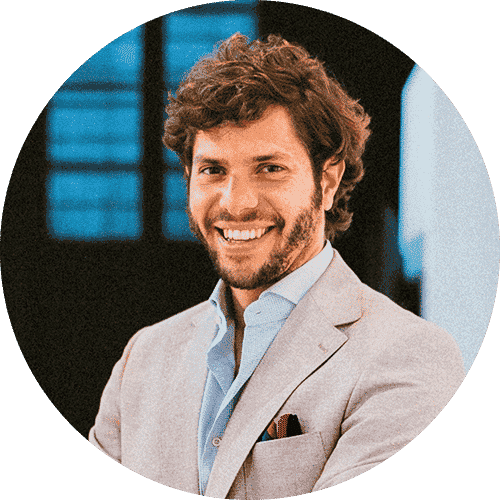 Lexidy was founded by Federico Richardson Alborna, an English-speaking lawyer in Spain registered with the Bar Association.
He is a passionate entrepreneur and a creator of change. At Lexidy, he manages customer relationships and coordinates commitments.
Spanish Bar Association No. 40.082
TIMES HAVE CHANGED. SO HAS THE WAY WE ACCESS THE SERVICES WE NEED MOST. LEXIDY LAW BOUTIQUE IS A GLOBAL FIRM COMMITTED TO MAKING THE LAW SIMPLE.
Meet the English-speaking lawyers in Spain and Portugal. They are transforming the industry.
We value our employees and their professional trajectory. We truly believe that the key to success draws on broad cultural backgrounds, industry experience and networks to create the most powerful results for our clients.
All
Immigration 🇪🇸
Tax 🇪🇸
Labour 🇪🇸
Litigation 🇪🇸
Corporate 🇪🇸
Real Estate 🇪🇸
Tax 🇵🇹
Immigration 🇵🇹
Real Estate 🇵🇹
Corporate 🇵🇹
Portugal 🇵🇹
Spain 🇪🇸
Tech 🤖
All
Italy 🇮🇹
Greece 🇬🇷
France 🇫🇷