Self Employment Visa in Spain
Get advice on applying for the Spain Self Employment Visa, or Freelance Visa, from our team of dedicated Immigration Lawyers.
How can a lawyer help with the Freelance Visa?
We can put you in touch with our partners such as contacts who will be able to draw up your business plan, juror translators or international schools.
The experience of our lawyers can speed up the procedure to apply for the visa or residence authorisation since they have the specific information about the process to be completed. We can complete the necessary forms on your behalf and review the documents to see if they meet the requirements.
We work in Spanish, English, French or Italian.
¨We will be with you each step of the journey.¨
Spain Freelance Visa Requirements?
Whether you plan to work as a freelancer or start your own company in Spain, you need to show that your project is viable with a business plan. You may will be able to carry out your desired activity from Spain and register with the Spanish Social Security.You will need to demonstrate the viability of your project in Spain by producing a  business plan and if you want to incorporate a company, it must already be registered in the Commercial Register. Our Mercantile Department can help you set up the company remotely by means of a simple power of attorney before you move to Spain.
Process of Getting Self-Employed Business Permit or Freelance visa?
The application must be filed with the Spanish Consulate at your place of residence.
This includes having the viability of your project assessed and covers your business and financial situation. You will may official accreditation for the following: training and qualifications; economic investment and/or commitment from financial institutions; letters of intent from future clients in Spain; and a detailed business plan with the expected investment, profitability and possible jobs created.
If you wish to apply as a company administrator, you must first establish your company, which take up to three months.
After authorisation is granted, you must then apply for a visa at the Spanish Consulate to enter Spain.
Spanish Social Security and obtainment of the Foreigner Identity Card
Once in Spain, you will have to register with Social Security and apply for a foreign ID Card.
We recommend applying for a Non-Lucrative Residence Permit for any accompanying family members.
Process of renewing a Self-Employed Business Permit
You can renew your permit after one year. To do so, you need to prove that you are still a self-employed professional or your company is still active, and you have no debts with the Tax Agency and the Social Security.
You must also prove that you haven't been absent from Spain for more than 183 days.
We are a department formed by qualified legal experts who have been trained in the field of immigration law. We work on these requests every day and it's our passion. For us, Lexidy is a way of life and what excites us the most is to be able to deliver the happiness and satisfaction of a successful immigration process. We want to help you achieve your goals and dreams.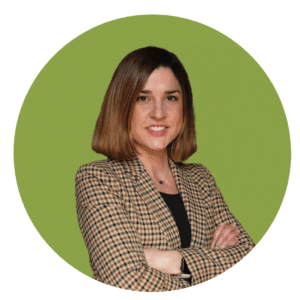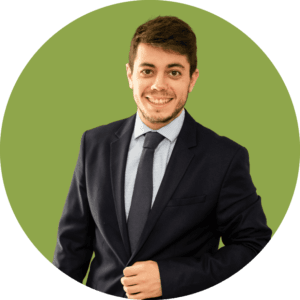 Frequently Asked Questions