Get quick and reliable support for obtaining your foreign identity number. This ID unlocks dozens of benefits for executing your personal, economic or professional goals.
Get immigration assistance for EU nationals who wish to live more than 90 days in Spain.
How can a lawyer help with becoming a EU Certificate?
Our lawyers regularly work on these procedures and can navigate the bureaucracy to obtain an appointment quickly.
Each police station and region has specific requirements, and our lawyers know how the requirements differ by jurisdiction across Spain. They can also contact local police stations to inquire about the specific requirements.
Our lawyers will file the the application electronically on your behalf so you don't need to visit any immigration office.
We can also accompany to solve any setbacks or obstacles in the process. Our lawyers offer full assistance in English, French or Italian.
What Our Clients Are Saying
Join the growing community of digital nomads in Spain and experience all that this incredible country has to offer.
Frequently Bought Together
149 - Beckham Law
The Beckham Law in Spain provides tax benefits for high net worth individuals and professionals who move to the country.
Empadronamiento
Empadronamiento in Spain can provide various benefits, including access to public services such as healthcare and education, as well as the ability to register to vote and apply for residency or citizenship.
100- personal income tax
The benefit of the 100 personal income tax form in Spain is that it allows taxpayers to deduct certain expenses, such as mortgage interest and donations to charities, resulting in potential tax savings.
Find your Immigration Lawyer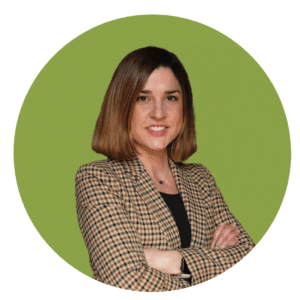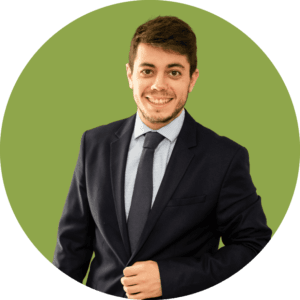 Frequently Asked Questions
Be happy. Join a community of satisfied and successful customers