Tax, Accounting and Labour Consultancy in Spain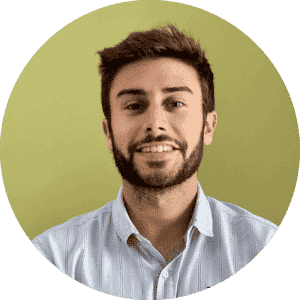 Head of the Accounting Department
How can Accounting Services help your business?
Accounting is a source of information that can bring great advantages to the company:
It allows us to know the cost of production of a service or product.

We can know the current financial situation of the company

To maintain a control of the expenses and incomes and to know which ones we can reduce, suppress or promote.

Calculate correctly the taxes to be paid.
Keeping a good accounting will make these data fit the reality of the company, which will allow us to have a better basis for making, before it is too late, decisions about the future of the company.
On the other hand, if the accounting is not correct it can result in a bad calculation of the taxes with its respective sanctions.
How does the accounting process work in Spain?
Accounting operates according to a set of rules standardized for all companies and regulated according to the General Accounting Plan by Royal Decree 1514/2007.
What is included in Our accounting service?
We will prepare the client's accounting according to Spanish and European accounting standards based on the documentation sent to us electronically. We will always prioritize the client's needs and we will be at your disposal to solve any kind of issues that may arise.
The services to be provided include the preparation of the Consolidated Balance,
the Trial Balance and the Income Statements. They also include the review and
consultation services of the corresponding accounting. In case it is requested, we
can provide on a monthly or quarterly basis the General Ledger, Balance Sheet and the Profits
and Loss for the accumulated year or the corresponding to the period.
¨We will be with you each step of your journey.¨
– Immigration Team
How can a lawyer help me?
As mentioned above, proper bookkeeping is very important for decision making and for the correct payment of taxes. That is why it is advisable to put yourself in the hands of a professional, who will advise you in the decision making process as well as help you to interpret the accounting data. In addition, it will also help you to avoid problems with the tax authorities by paying taxes correctly.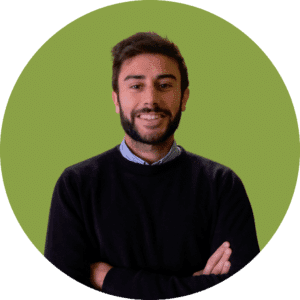 Frequently Asked Questions
What clients say about us