Get Permanent Residence in Spain


Our lawyers can upgrade your residency in Spain to permanent status
What is Permanent Residency?
This is a long-term residence permit that authorises the holder to reside and work in Spain indefinitely under the same conditions as Spaniards.
Currently, there are two types of long-term residence permits.
The rights are the same for both types. The only difference is that if long-term EU residence is requested, there's the option to obtain a residence and/or a work permit in other EU countries.
How do I obtain Permanent Residency?
You must have resided legally and continuously in Spanish territory for five years.
However, this continuity is not affected by absences of up to six continuous months, provided that the total number of absences does not exceed ten months within a five-year period, or an entire year if the absences are for work-related reasons.
How can a lawyer help me?
We will be able to assist you through the whole process from the beginning until the end. We help by informing you about the documents you need, reviewing the paperwork, completing forms and filing the application via electronic means. If the long-term residence permit is granted, we help obtain a foreign ID card by securing appointments on your behalf and producing the necessary forms.
We provide a quality service with easy access to your lawyer. We try to answer all questions within 24 hours and are here to support you on every step of the process.
¨We will be with you each step of your journey.¨
– Immigration Team
What are the requirements?
Essentially, you need to prove you have resided in Spain for five continuous years. There are other exceptions, such as being born in Spain and, on reaching legal age, having legally resided continuously in Spain for at least three consecutive years before applying. There are other exceptions for those who are stateless or refugees.
Process of getting Permanent Residency
The steps towards a new life are as follows:
Gathering the necessary documentation.
Filing with the administration, which can take up to three months to make a decision.
After approval, you must apply for a foreign ID cards, known as a TIE. This may take 45 to 60 days to be issued.
Find your Immigration Lawyer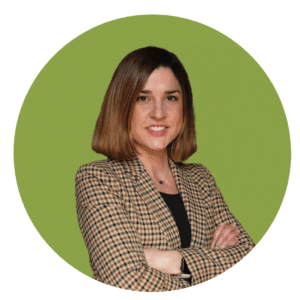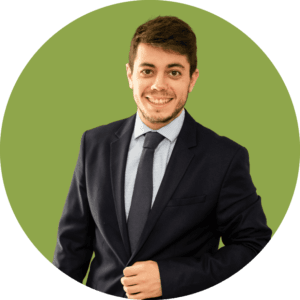 Frequently Asked Questions
Be happy. Join a community of satisfied and successful customers