Get an affordable online consultation with an Immigration Lawyer in Spain.
We achieve a near-100% success rate helping clients and providing legal advice with their Spanish residence applications.
We provide legal advice for your Spanish residence permit application, where our lawyers will expertly guide you throughout the process.
QUICK. PRECISE. ECONOMICAL.
If necessary we can review your documents to provide legal counsel.
Our Lawyers in Spain will provide up to 3 further clarifications via email regarding the report.
Offer detailed legal information and solutions in the form of pdf document (usually from 3 to 5 pages in length).
Lexidy is a modern, dynamic, and innovative law firm. We always put customers at the center of our work and do our best to give an exceptional experience. Our expertise in Spain and Portugal allows us to solve complex problems thoroughly and cut all the risks before they may happen.
Golden Visas Issued with Us
Average score of 300 reviews
Find your Immigration Lawyer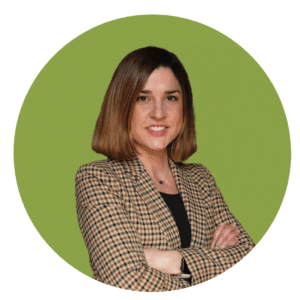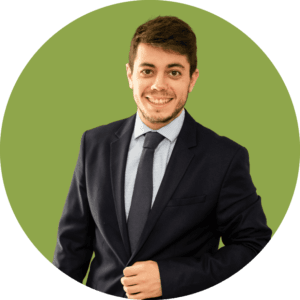 Be happy. Join a community of satisfied and successful customers